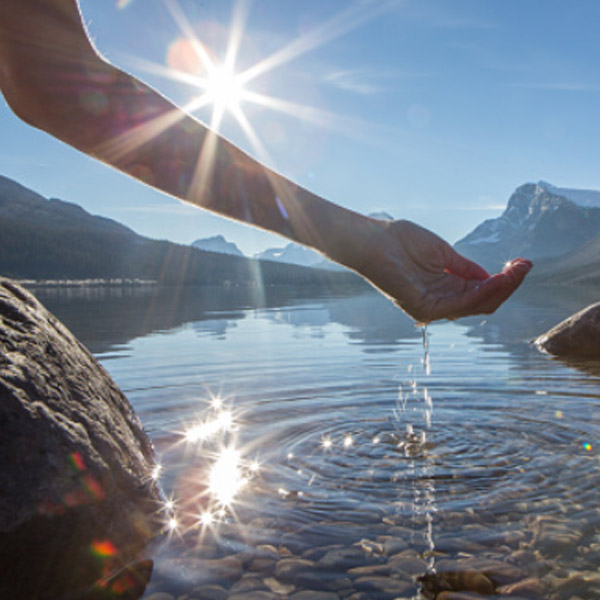 Anxiety:
Are you fearful of the future?
Do you dislike uncertainty and need to be in control?
Do you have a difficult time relaxing or falling and staying asleep?
Do you frequently have shortness of breath or increased heart rate?
Do you feel shaky or experience other physical ailments, such headaches, stomach pain, or panic attacks?


Fear causes individuals to avoid real or perceived threats. Avoidance of feared situations creates and maintains anxiety. Acuity Psychotherapy Solutions, PLLC helps individuals face fears that cause anxiety and reframe thoughts associated with perceived threats. Individuals will also learn the needed relaxation skills to decrease panic attacks and other physical symptoms of anxiety during times of distress.
Acuity Psychotherapy Solutions, PLLC provides psychotherapy and counseling to individuals, families, and couples in the Houston area.
Contact us for out-of-pocket rates.
We are an out-of-network provider for most insurance companies.