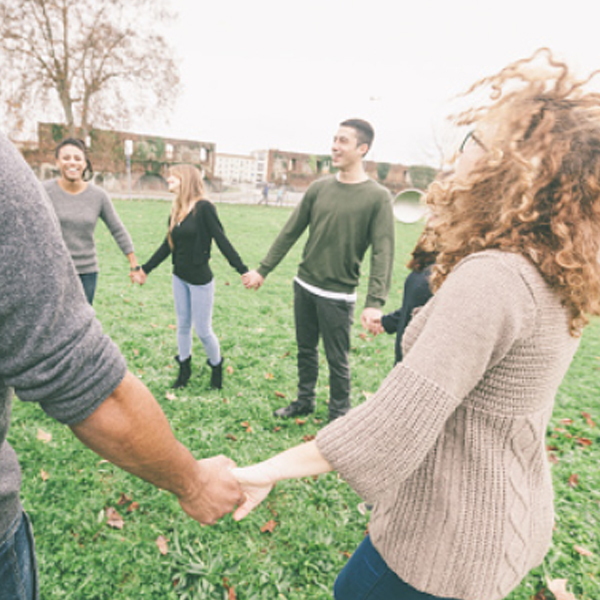 Group Therapy
Group Therapy focuses on:
Gaining hope
Sharing with individuals going through similar struggles
Healing through talking about your struggles
Improved self awareness
Acuity Psychotherapy Solutions, PLLC offers groups that teach specific coping skills and provide the opportunity to hear from and share with other individuals. Speak to your therapist for specific topics and a schedule of upcoming groups.
Acuity Psychotherapy Solutions, PLLC provides psychotherapy and counseling to individuals, families, and couples in the Houston area.
Contact us for out-of-pocket rates.
We are an out-of-network provider for most insurance companies.