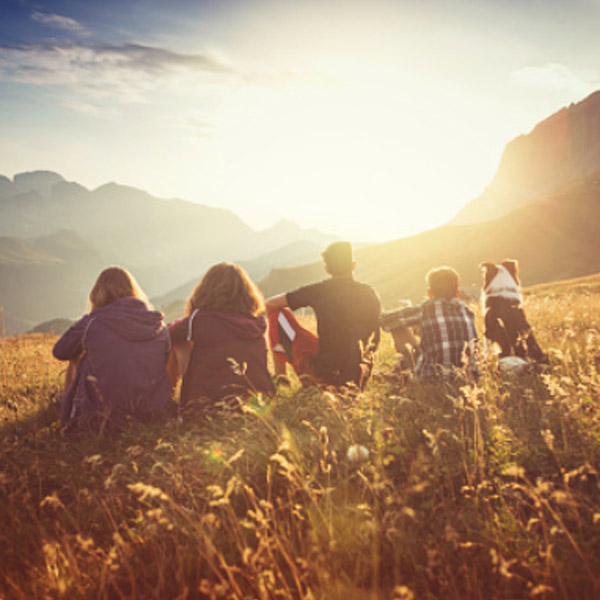 Obsessive Compulsive Disorder (OCD):
Do you experience frequent, recurring, or obsessive thoughts that something bad will happen to you or a loved one?
Do you experience repetitive behaviors to help ease stress or anxiety associated with obsessive thoughts?
Do you feel something bad will happen if you do not complete specific tasks?
Do you realize your thoughts and behaviors are unreasonable but find it difficult to eliminate those thoughts and behaviors?


OCD can be debilitating as it may prevent individuals from functioning in daily activities. Individuals may spend a great deal of time obsessing and participating in ritualistic behaviors, leading to an increased risk of depression and anxiety. Acuity Psychotherapy Solutions, PLLC helps individuals understand and reframe thoughts associated with obsessions and learn anxiety techniques to help manage urges for compulsive behaviors.
Acuity Psychotherapy Solutions, PLLC provides psychotherapy and counseling to individuals, families, and couples in the Houston area.
Contact us for out-of-pocket rates.
We are an out-of-network provider for most insurance companies.