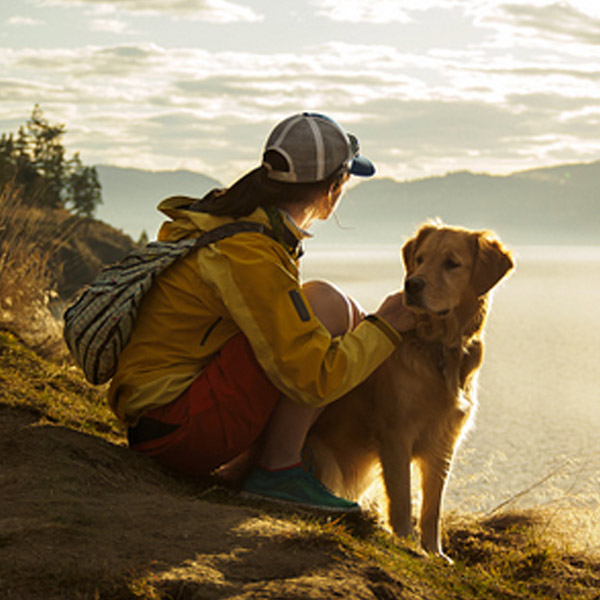 Grief and Loss:
Have you experienced or anticipate the death of a family member, friend, or pet?
Are you finding it difficult to cope or function after a loss?
Have you experienced a subtle loss, such as a loss of independence, physical capacity, or change in roles, and find it hard to adjust?


Grief is a normal reaction to the loss of loved ones or other subtle losses, and there is no time limit for the grief response. Depending on an individual's emotional history and current life stressors, the grief response can become complicated leading to mental health disorders such as depression, anxiety, and substance use. Acuity Psychotherapy Solutions, PLLC helps individuals work through the stages of grief, cope with their losses, and return to functioning.
Acuity Psychotherapy Solutions, PLLC provides psychotherapy and counseling to individuals, families, and couples in the Houston area.
Contact us for out-of-pocket rates.
We are an out-of-network provider for most insurance companies.