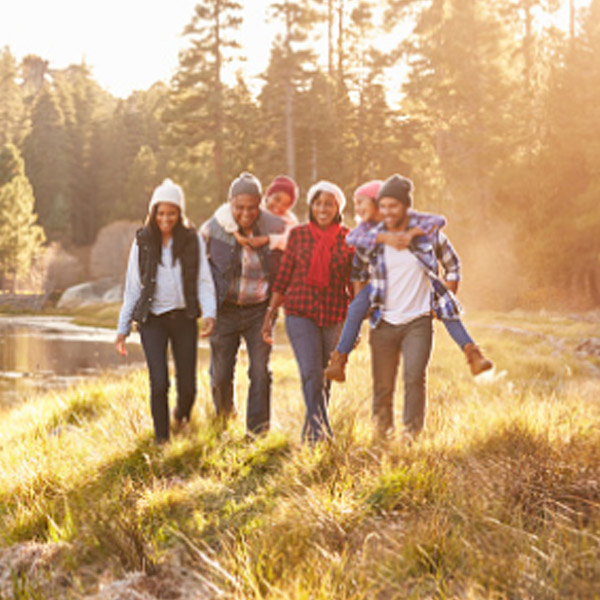 Family Therapy
Family Therapy focuses on:
Improved communication
Better understanding of one another
Connectedness
Adjustments, changes, transitions, and/or losses
Problem solving conflict
Educating the family on mental illness and ways to cope as a family


The family is a system made up of individual parts. If one part of the system is affected in any way, the entire system is affected. Acuity Psychotherapy Solutions, PLLC understands family dynamics and helps the family system improve communication, understand one another, and set goals for change. Acuity Psychotherapy Solutions, PLLC helps the family identify the problem and ways to solve the problem as a unit. Family therapy focuses on the entire family and the individual's contributions.
Acuity Psychotherapy Solutions, PLLC provides psychotherapy and counseling to individuals, families, and couples in the Houston area.
Contact us for out-of-pocket rates.
We are an out-of-network provider for most insurance companies.