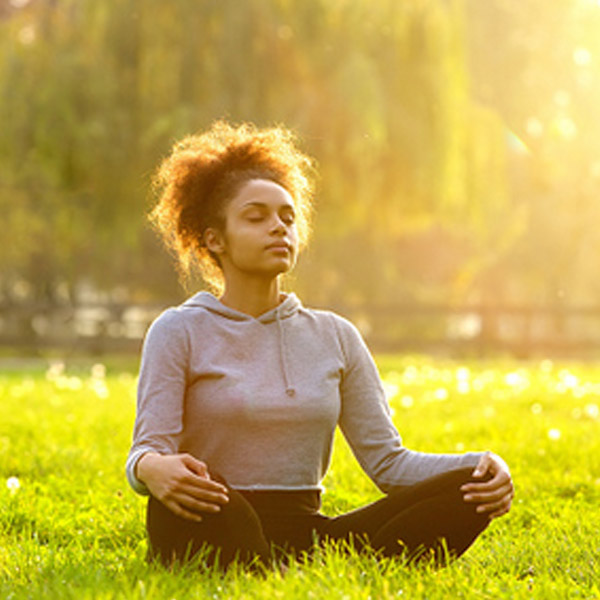 Substance Use:
Do you use drugs or alcohol to regulate your emotions?
Are you using increased amounts of the substance to get the desired feeling?
Have you failed multiple attempts to cut back or quit?
Do you continue to use the substance despite negative consequences at home, work, or with the legal system?
Does your body experience a negative reaction when drugs or alcohol are not consumed?


Substance use can be both a physical and mental addiction. Individuals must learn ways break old habits and replace them with new healthy behaviors. Acuity Psychotherapy Solutions, PLLC helps individuals identify triggers and ways to avoid and/or cope with triggers. Individuals will learn the stages of change and will work towards recovery using harm reduction and mindfulness.
Acuity Psychotherapy Solutions, PLLC provides psychotherapy and counseling to individuals, families, and couples in the Houston area.
Contact us for out-of-pocket rates.
We are an out-of-network provider for most insurance companies.