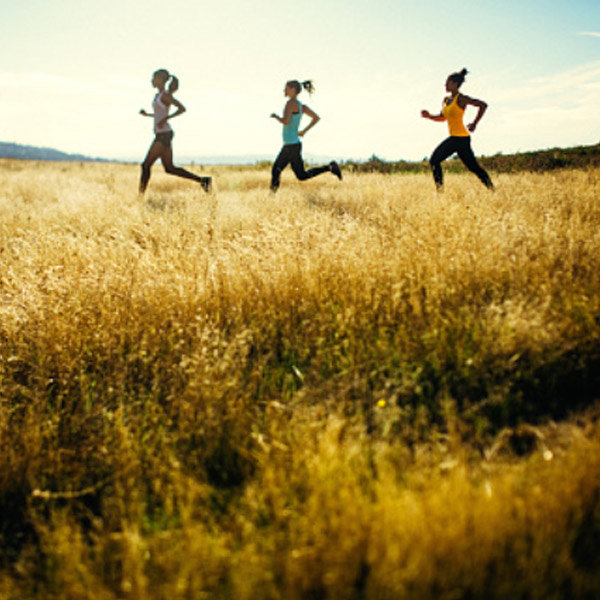 Bipolar:
Do you experience frequent or debilitating mood swings?
Have you experienced a decrease in sleep and increase in energy?
Do you have periods of depression and then episodes where you can complete multiple tasks?
Do you often feel irritable and or have impulsive behaviors?
Bipolar Disorder is marked by changes in mood and activity levels. Many individuals with this disorder find it difficult to maintain stability because of frequent changes in mood and behavior. Bipolar affects work performance, relationships, and can lead to legal complications. Acuity Psychotherapy Solutions, help individuals learn coping skills to regulate both mood and behavior for a more stable life.
Acuity Psychotherapy Solutions, PLLC provides psychotherapy and counseling to individuals, families, and couples in the Houston area.
Contact us for out-of-pocket rates.
We are an out-of-network provider for most insurance companies.