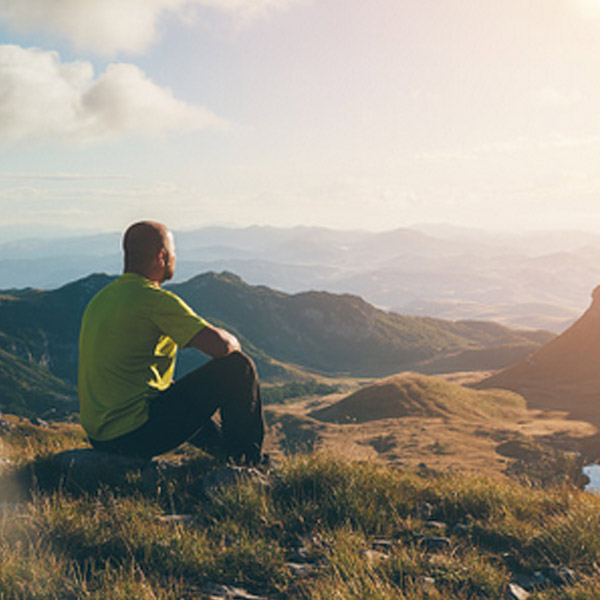 Individual Therapy Focuses on:
Gain insight into psychosocial stressors
Learn the balance between acceptance and change
Learn specific coping skills and problem solving techniques
Process thoughts and feelings
Participate in individualized treatment for specific problem areas


Life can bring us joy and happiness but can also come with pain and suffering. individuals can suffer bother both physically and emotionally from many different stressors. Acuity Psychotherapy Solutions, PLLC uses a holistic approach at helping people. We do not just focus on the problem but we look at the entire system and how it affects the individual. working together, we help the individual take appropriate action for their desired change.
Acuity Psychotherapy Solutions, PLLC provides psychotherapy and counseling to individuals, families, and couples in the Houston area.
Contact us for out-of-pocket rates.
We are an out-of-network provider for most insurance companies.