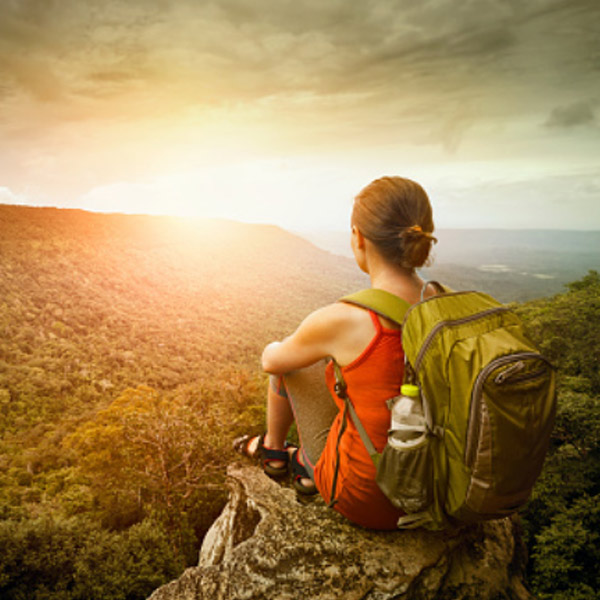 Posttraumatic Stress Disorder (PTSD):
Have you experienced or witnessed a traumatic event?
Do you avoid situations or objects that remind you of the trauma?
Do you have frequent thoughts, memories, nightmares, or flashbacks of trauma?
Do you feel on edge, anxious, or hypervigilant during normal daily activity?


PTSD can arise from experiencing or witnessing a traumatic event. Trauma can range from a war event to the death of a pet, and it depends on the individual's perception and experience. Acuity Psychotherapy Solutions, PLLC helps the individual process, cope through present re-experiencing, and accept their trauma.
Acuity Psychotherapy Solutions, PLLC provides psychotherapy and counseling to individuals, families, and couples in the Houston area.
Contact us for out-of-pocket rates.
We are an out-of-network provider for most insurance companies.